Performance-based pricing through our
pay-per-lease model
We offer a unique way of matching properties with highly compatible and motivated renters. Our AI technology offers tailored solutions to connect you with the right renters at the right time.
List Your Rental Property With Us
Fill out this form and we will be in touch.
Our Clients Include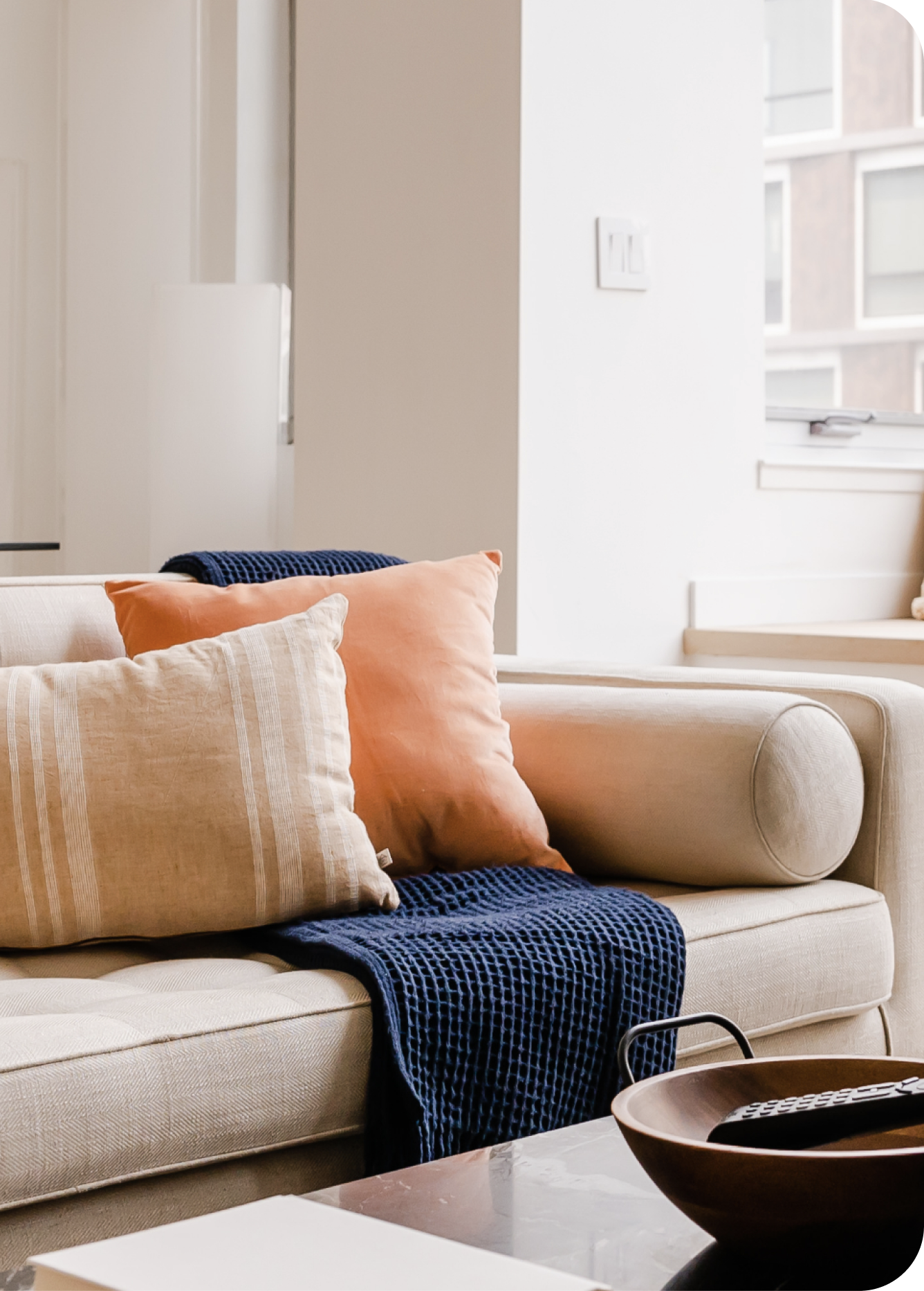 Why list with us?
At Apartment List, your success is our success. Our AI technology provides customized solutions to help you find the perfect renters for your property, quickly and easily.
Set a price
Set a price and never spend more than you are comfortable with.
Stay flexible
Our pricing and agreement terms are designed to be adaptable to your needs.
Receive perfect matches
Collecting and analyzing renter data allows us to better match renters with your community.
Integrate seamlessly
We integrate with top property management systems to receive accurate reporting.
What we offer
Nurture Solutions
We do the work with nurture solutions to reduce workloads for on-site teams and different integration options for your unique needs.
Rental Matchmaker
Our Rental Matchmaker is available 24/7 for renters to help answer questions, offer expert advice through our tools and articles, and provide personalized recommendations that meet their needs and lifestyle.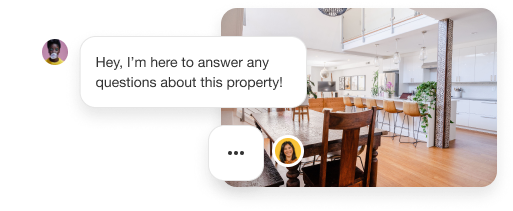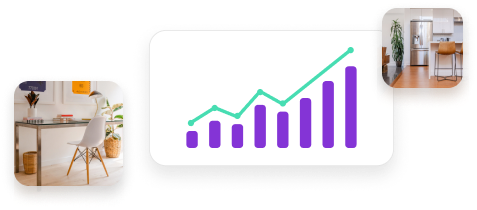 Market insights
We know renters better than anyone in the industry. We provide valuable insights, including budget recommendations, based on renter behaviors and market dynamics.
AI Technology
Our AI technology, Lea, provides 24/7 coverage for your teams, so if a renter calls, texts, or emails outside of office hours or while you're with another client, you never miss a lead.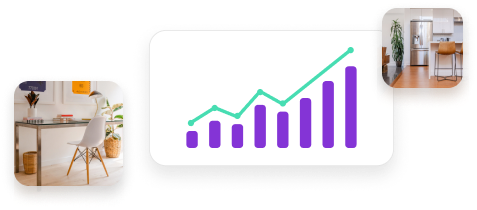 Flexible pricing
We understand each property has unique needs. Our team will provide you with customized pricing recommendations to get the exposure you need to attract more renters.
Tour Booking
Through our integrations, renters can see your actual availability and book a tour directly on your community's calendar.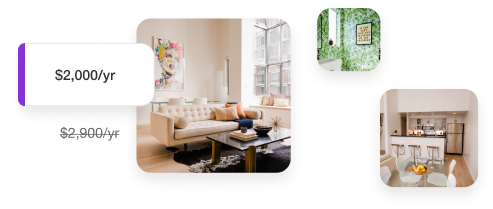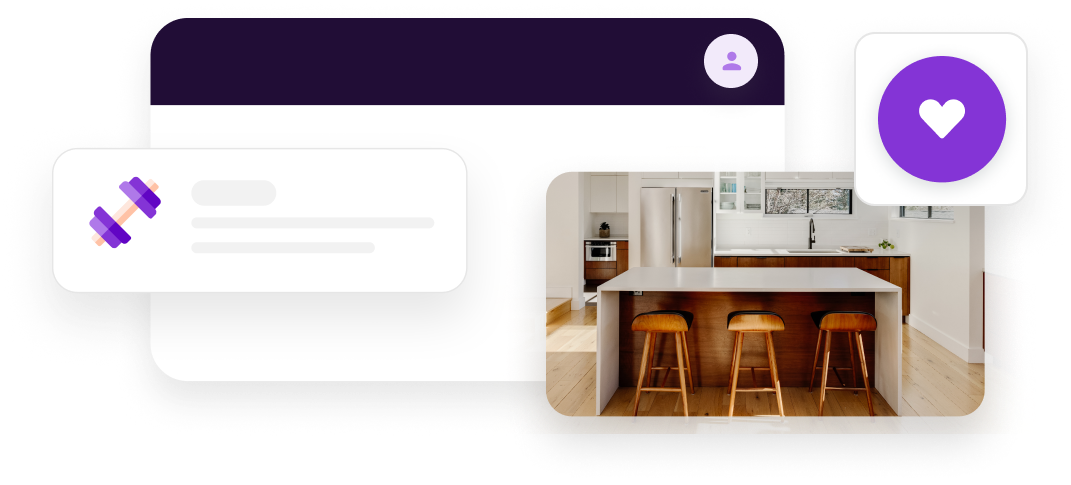 Partner Portal
Look at your performance data and update all of your listing information in one place to ensure you are providing the most accurate and real-time information.
Apartment List Quiz
Our unique quiz understands what renters are looking for to match them with properties that check most, if not all of their boxes, moving them faster down the funnel towards a lease.
Apartment List is an essential part of our properties marketing plans. Apartment List organizes content to the renter's wants, needs, and lifestyle which in turn creates more targeted and qualified leads.
Diane​ Medina, Vice President, Grand Peaks
Learn More
Apartment List helps every renter find a home they love!