Leasing — simplified from search to sign
We offer a unique way of matching apartment listings with highly compatible and ready-to-move renters - all powered by AI.
List
Your Property

With Us

Fill out this form and we will be in touch soon.
Our partners include
Why list with us?
Our all-in-one platform — powered by AI — accelerates demand and automates your leasing workflow.
Valued Partnership
We're by your side, matching your property to the ideal renter and supporting you at every step of the leasing journey.
Future Proof Your Business
Our cutting-edge technology nurtures qualified renters, automates the lead-to-lease process, and boosts conversions.
Impressions Where Renters Are
From Hulu ads to social campaigns, we'll get your listings in front of ready-to-move renters for maximum exposure.
Seamless Integrations
Simplify tracking signed leases with our integrations - continually advanced to optimize performance.
Success in Numbers
Boost leasing velocity and optimize outcomes backed by AI.
reduction in lead workload
contact-to-lease increase in engaged, AI-worked leads
A leasing intelligence platform for maximizing productivity
Advance your property's leasing performance with Apartment List's comprehensive solution. Whether you're starting or scaling, we've got you covered.
Our 5-minute quiz connects qualified renters with properties that match their preferences.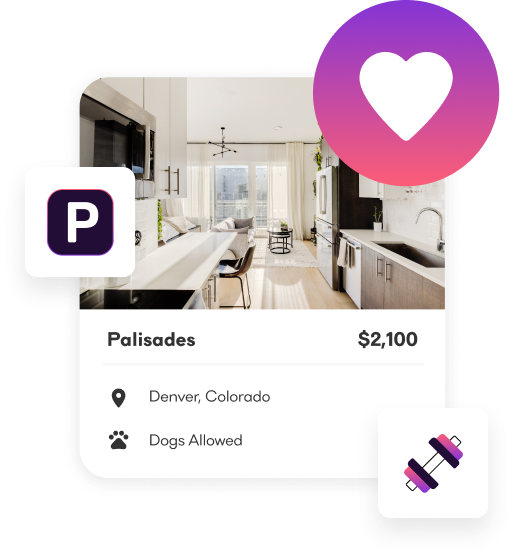 Free up your team's time by letting our AI nurture and convert leads 24/7.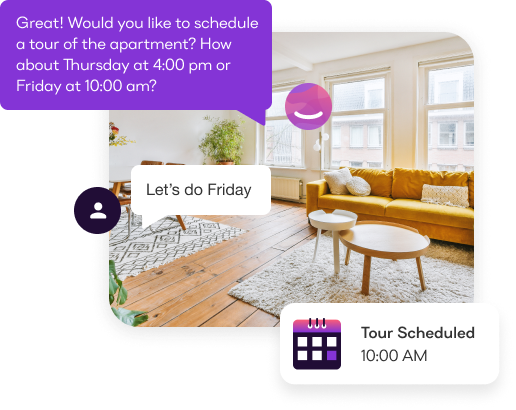 Increase the placement of your listings with competitive bidding – get maximum exposure to ready-to-move renters.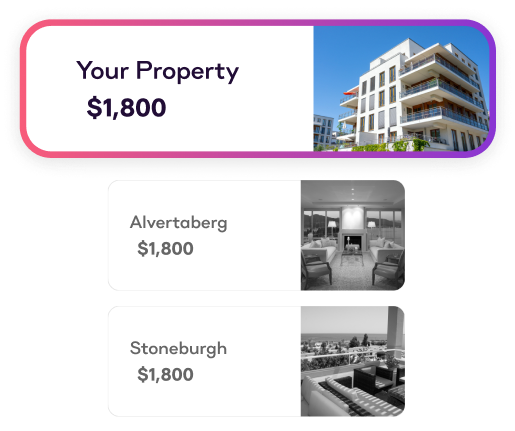 We introduce renters to vacancies across your portfolio, aligning units to their preferences. Increase occupancy faster by expanding your reach across nearby properties.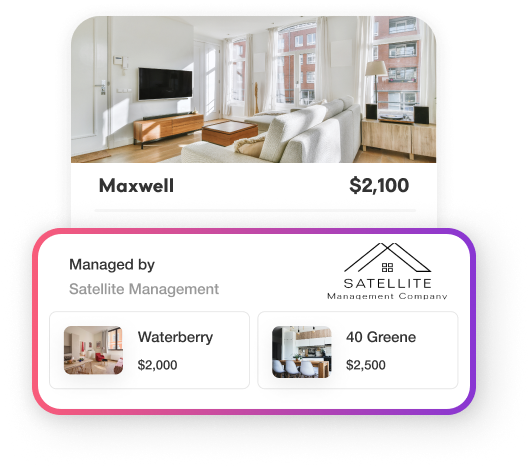 Machine Learning Search Optimization
Our unique algorithm transforms the search experience through personalization and optimization so renters find relevant listings faster.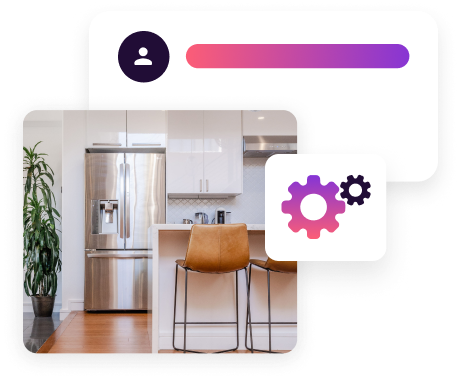 All-In-One Partner Portal
Manage listings and access AI lead data, reporting, and more in one centralized platform.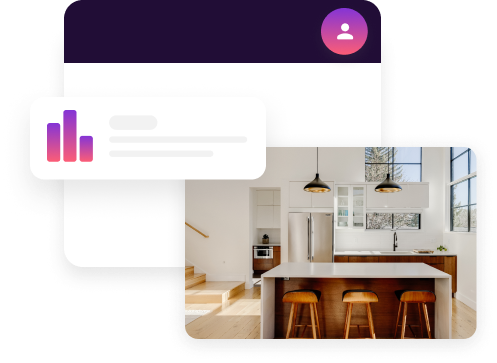 Our platform does the after-hours scheduling work so your leasing team can focus on qualified leads.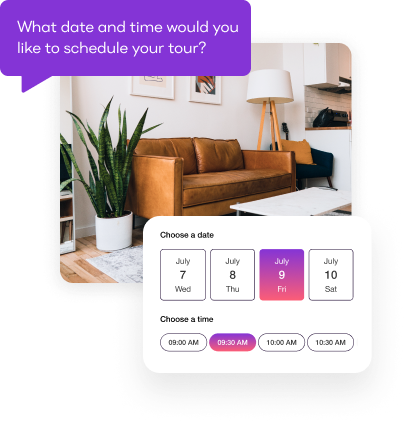 Access real-time market analytics, exclusive partner content, and insights from our trusted research team, a data source used by the U.S. government.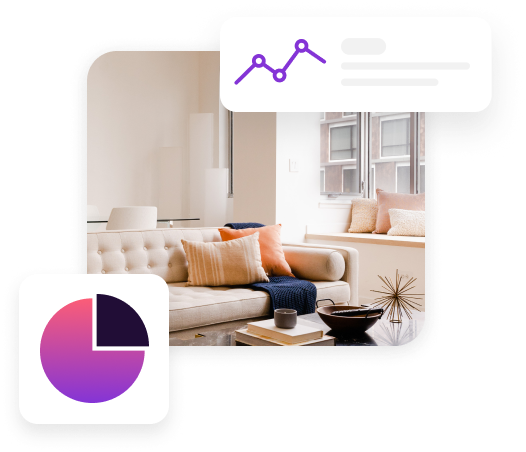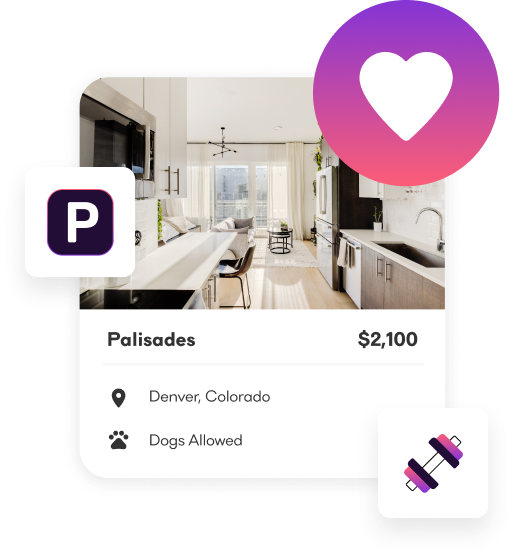 Apartment List is an essential part of our properties marketing plans. Apartment List organizes content to the renter's wants, needs, and lifestyle which in turn creates more targeted and qualified leads.
Diane​ Medina, Vice President, Grand Peaks
Learn More
Apartment List helps every renter find a home they love!